Learning to surf in Batukaras
We were set on learning how to surf in Indonesia, preferably far away from tourist destinations. That's when we found Batukaras with easy & regular waves and a sandy bottom: perfect for beginners! Instructors are readily available as well. The vibe was simply perfect: staying close to the sea, being able to go out to surf every day and when you want to do something else you could go to the Green Canyon for swimming as well.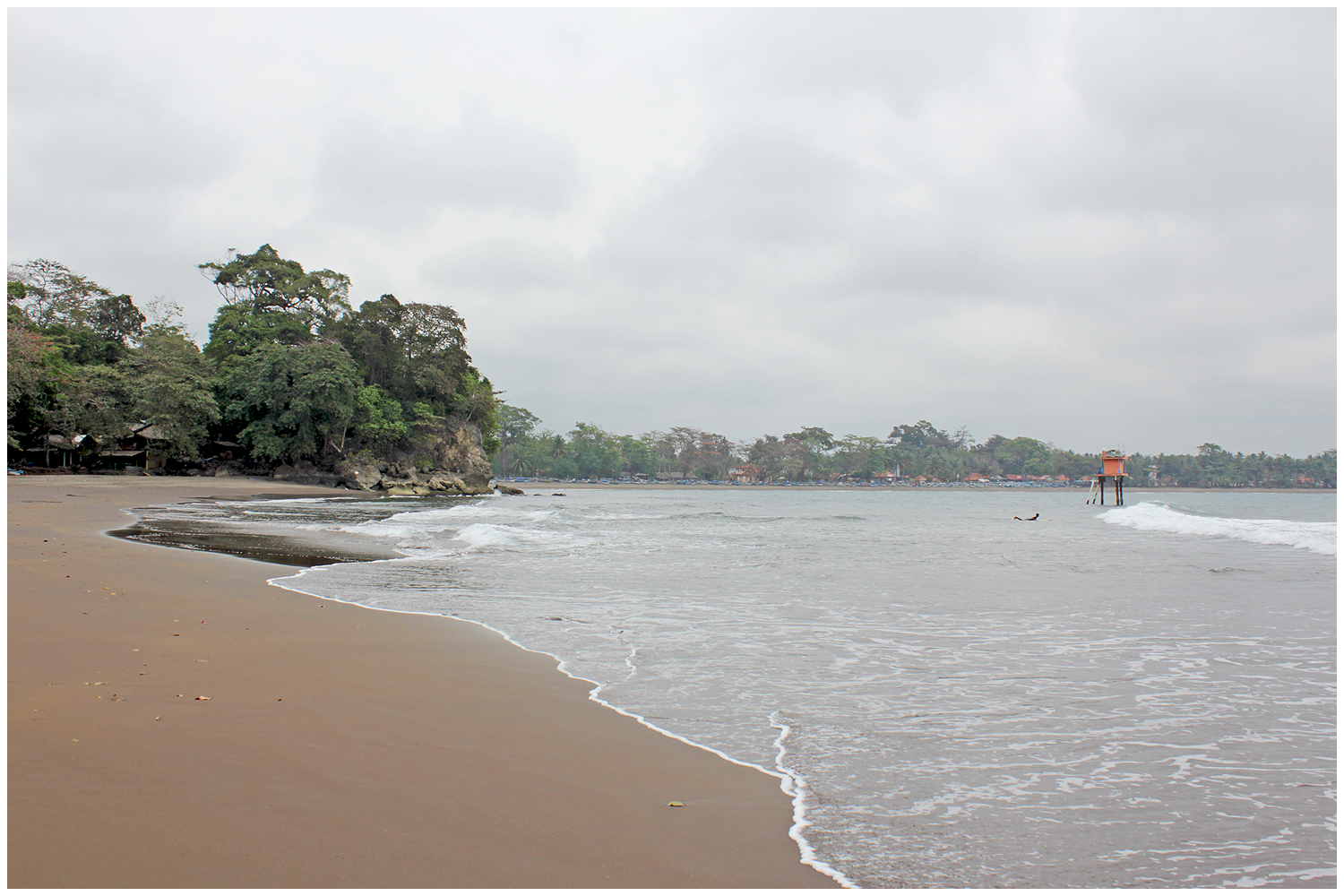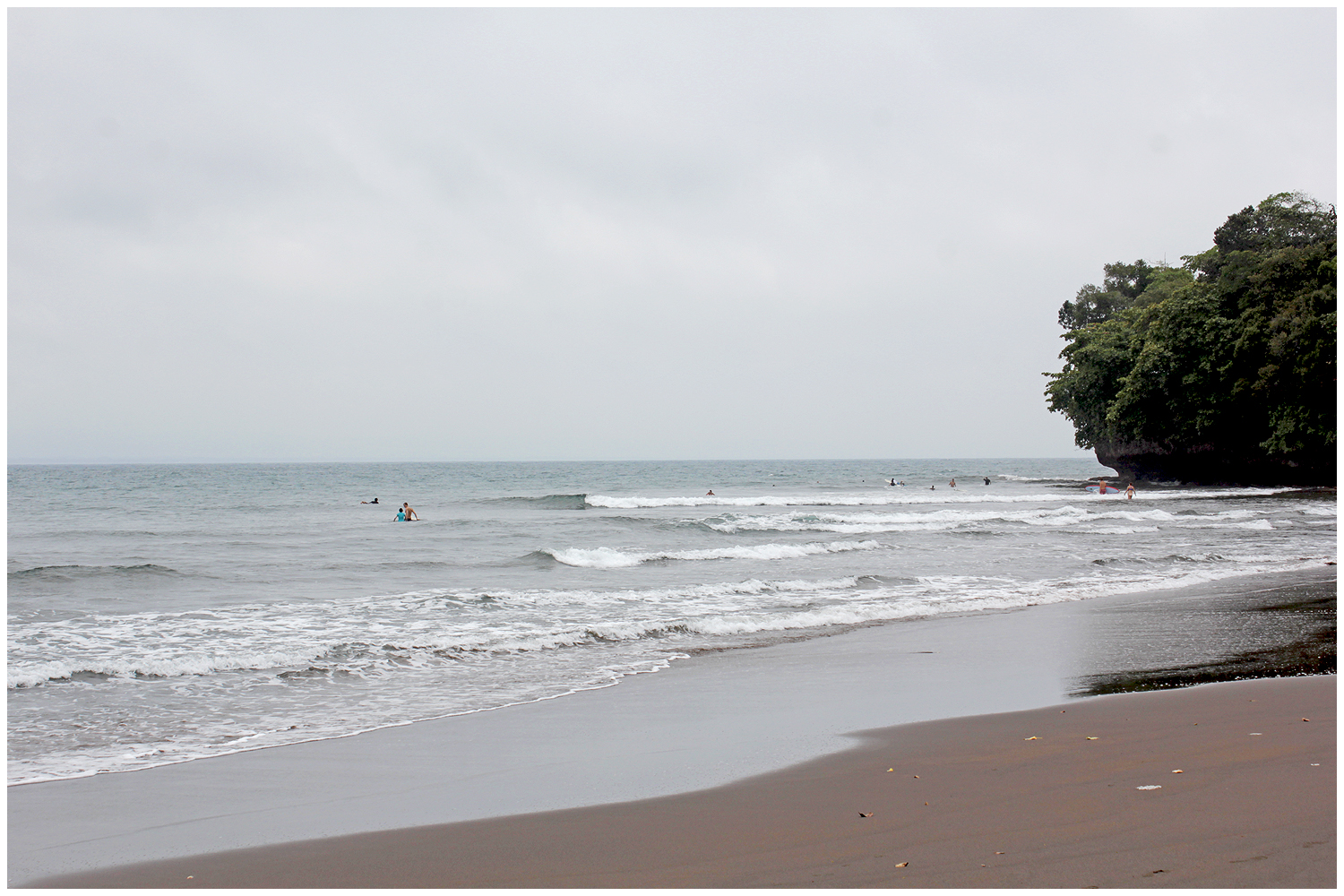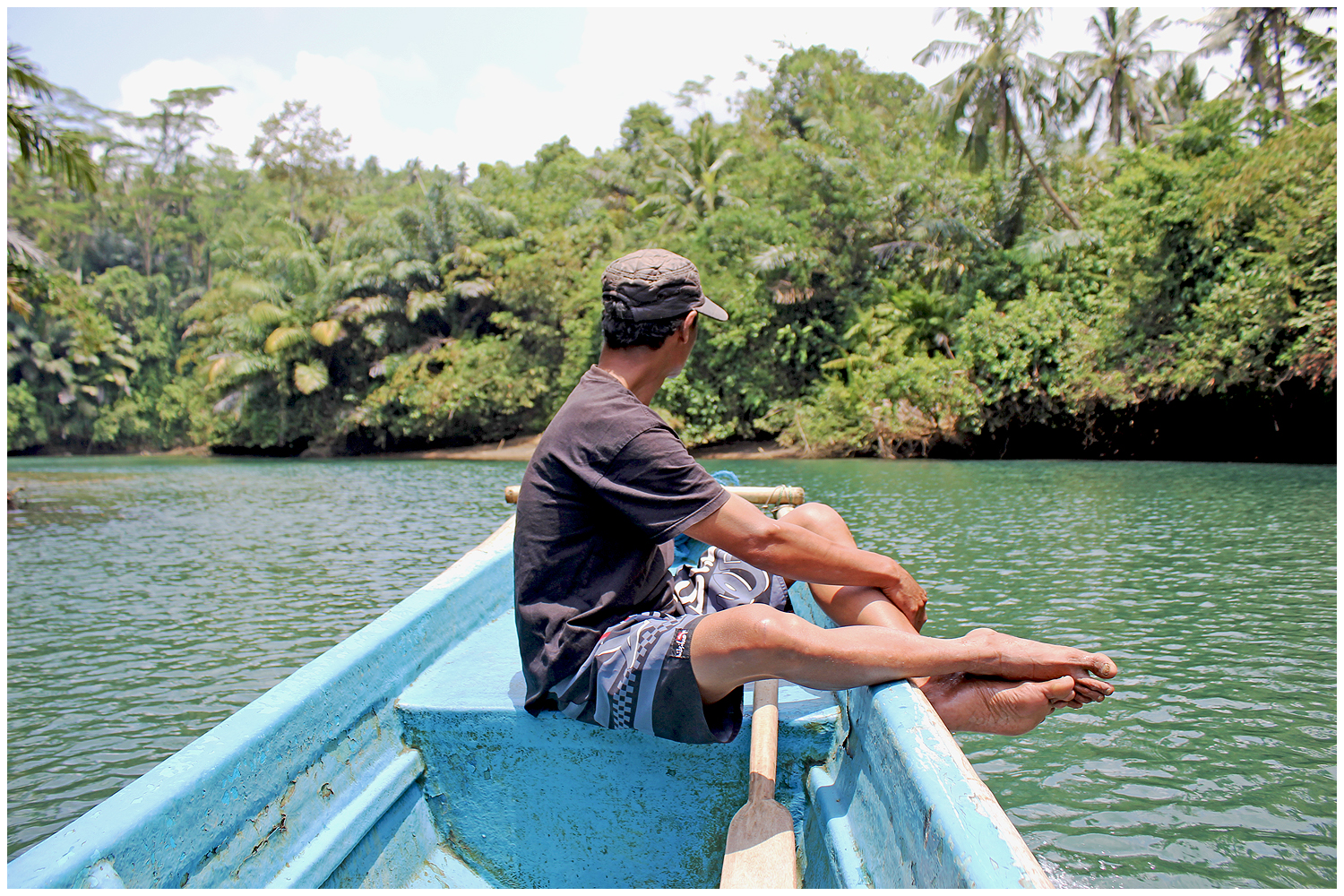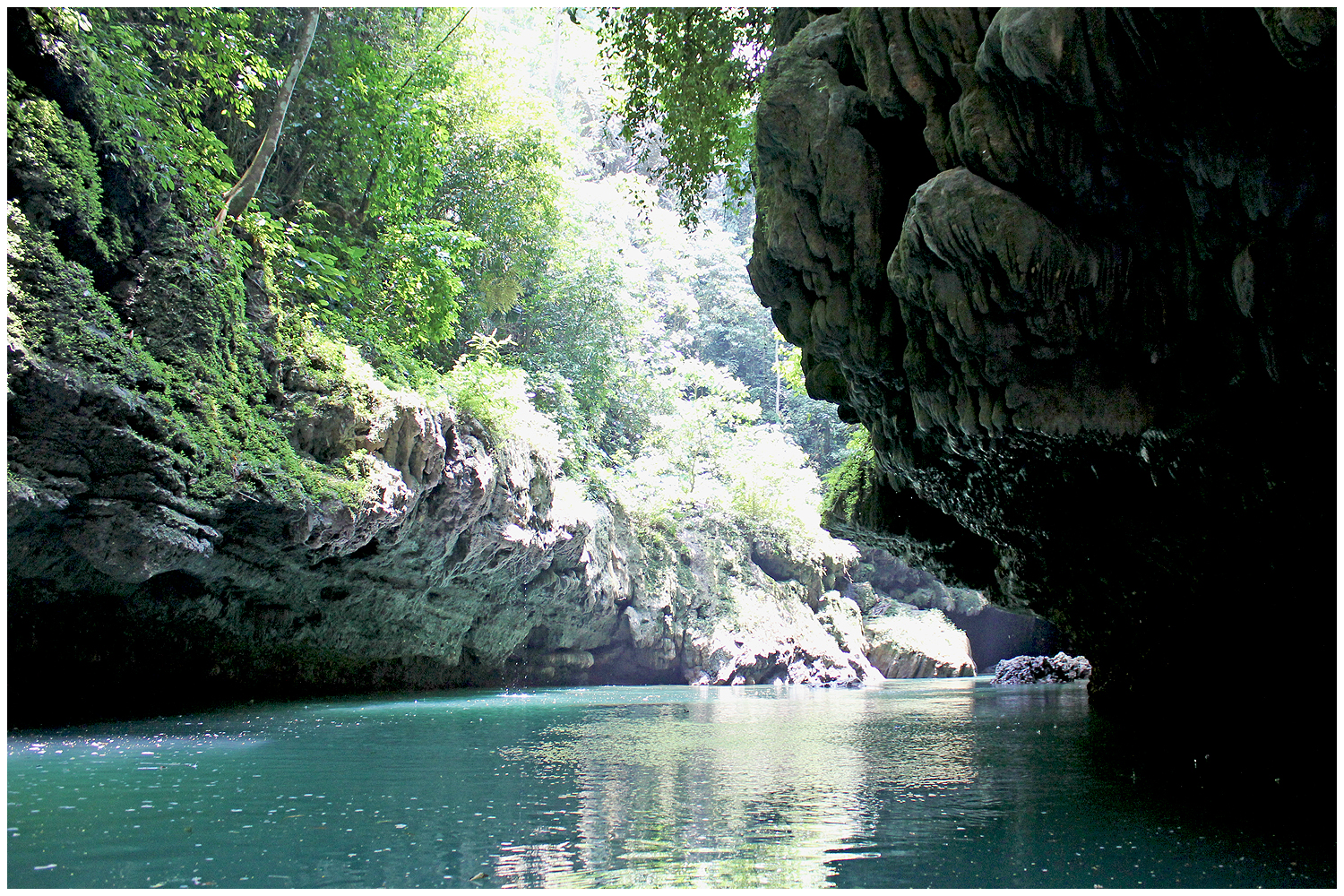 Batukaras travel information
Transport: Train from Jakarta to Bandung, then the bus to Pangandaran and from there find a scooter (with driver) to Batukaras.
Stay: I loved staying at BK homestay.
Things to do: Learn how to surf! Visit the Green Canyon.
Food: There's a great place at the other side of the bay (where all the restaurants are lined up): you can pick your fish (freshly caught!) and chose how you would like to have it made. Heaven!