Avoiding the tourists in Melaka
The atmosphere in Melaka instantly felt better than in KL. We arrived on Sunday evening and visited the night market right away. The brightly decorated Hello Kitty tuk-tuks were a funny sight and the hoards of tourists surrounding them showed Melaka's true nature: it's a tourist city pur sang.
Luckily we found a beautifully lit street in China Town filled with shop houses and a few food stalls. A cute older couple was preparing noodle soups and we gladly ordered a bowl. Sitting between the locals was the best part of the evening. Gazing at all the craftsmen in the night market streets the second best.
The next day we explored the old city under the blistering sun. I wasn't really impressed by the most touristy part of town and was glad we wandered off into more deserted streets for lunch. There we found barber shops and a beautiful Chinese cemetary.
All-in-all Melaka is a nicer city than KL but it's still possible to see the sights in one day (and a night). Come during the weekend so you don't miss the market!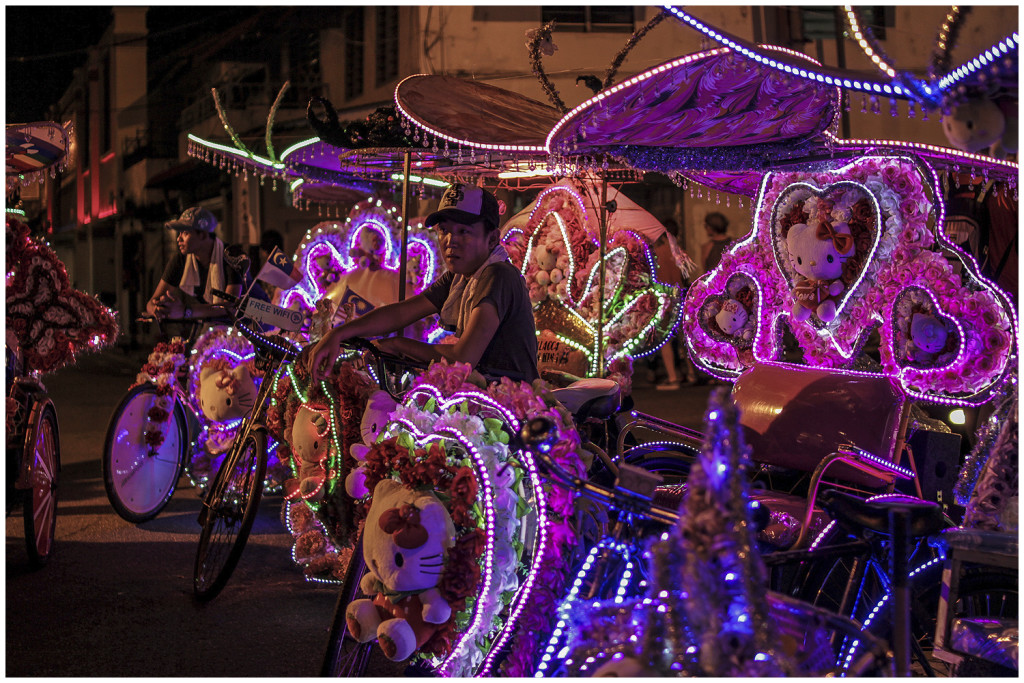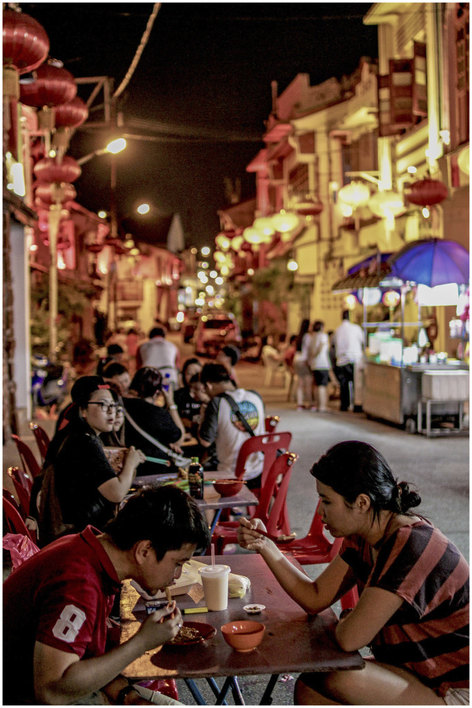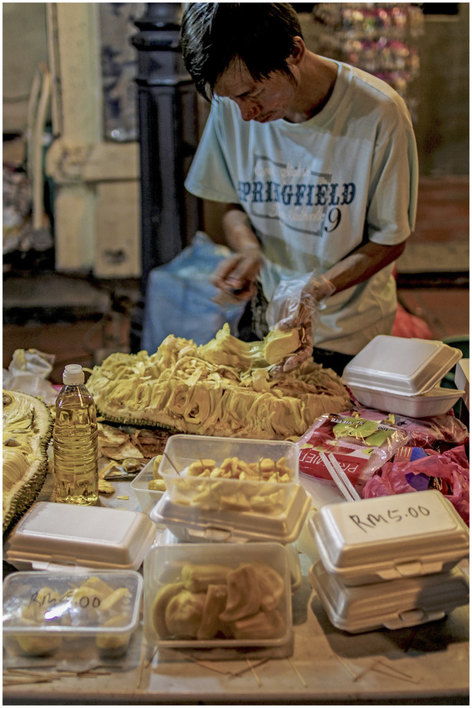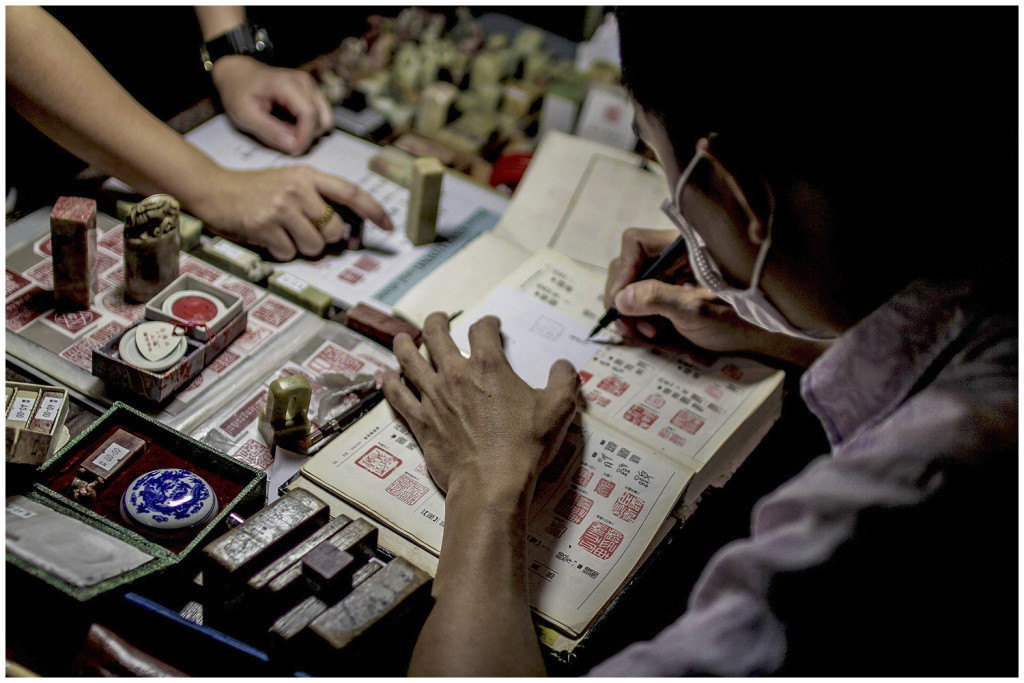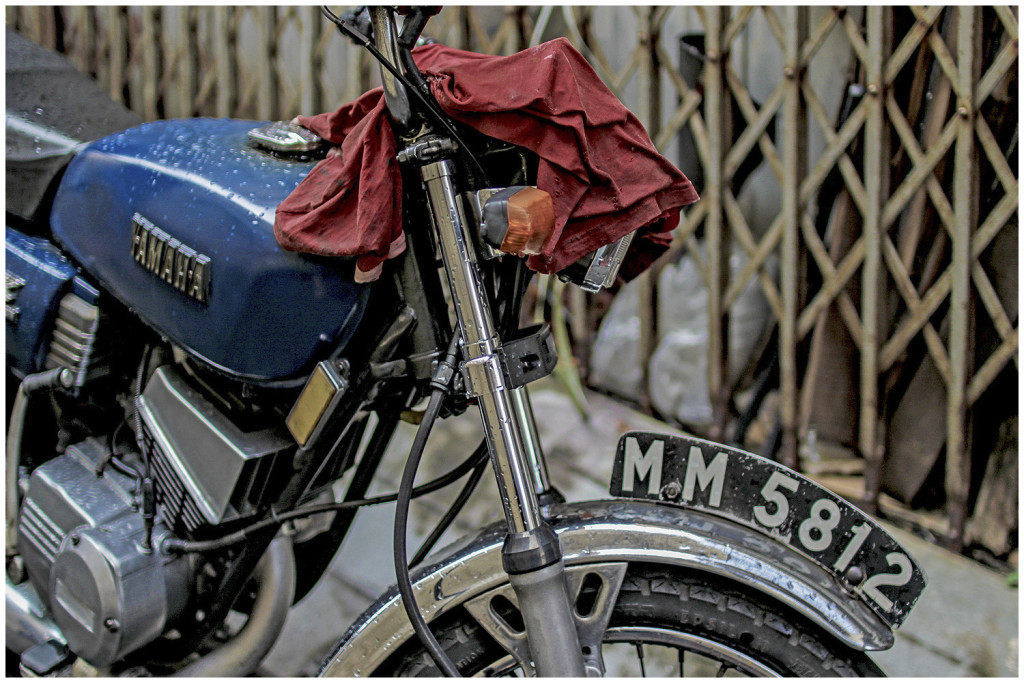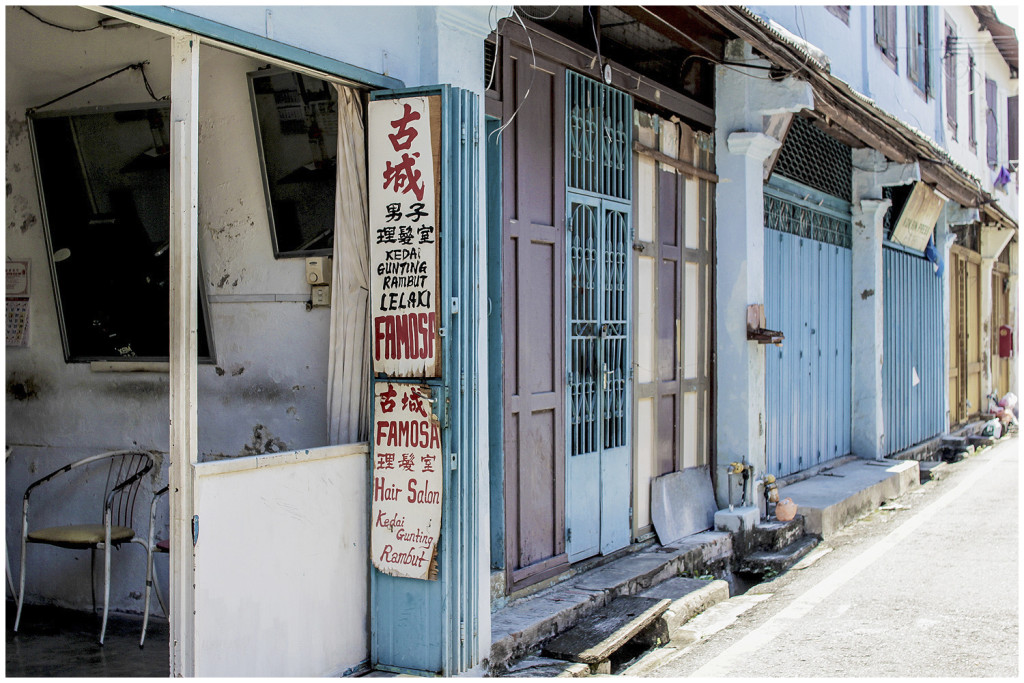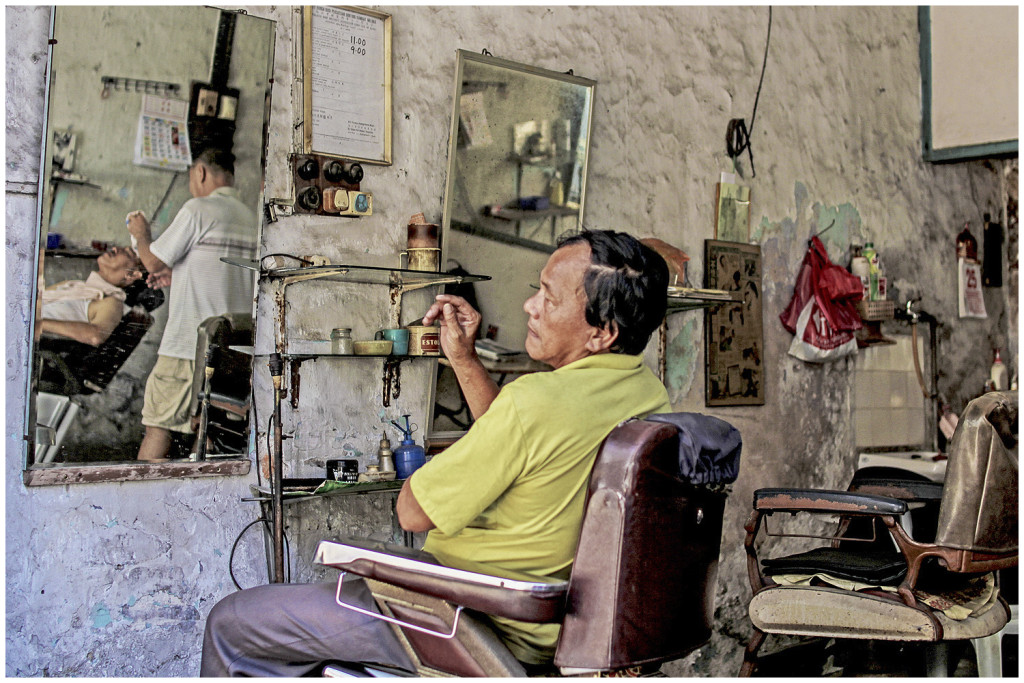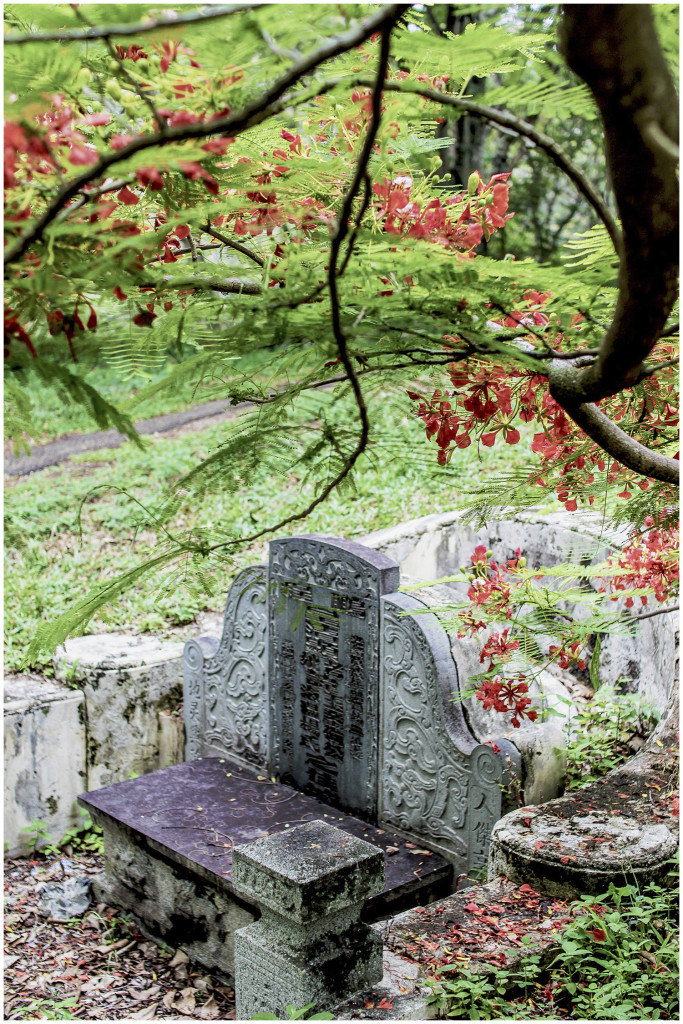 Melaka travel information
Transport: In and out by bus from Kuala Lumpur.
Stay: Hotel Sentral offered super nice rooms, a short walk from the old town.
Food: The stalls close to the hotel were there every day. The stalls in China Town only during the weekend. The night market offers some nice local snacks. Zhong Tai restaurant offers great lunch and juices.
Things to do: explore the city, the night market & the Chinese cemetery.